Bristol or Bond Film?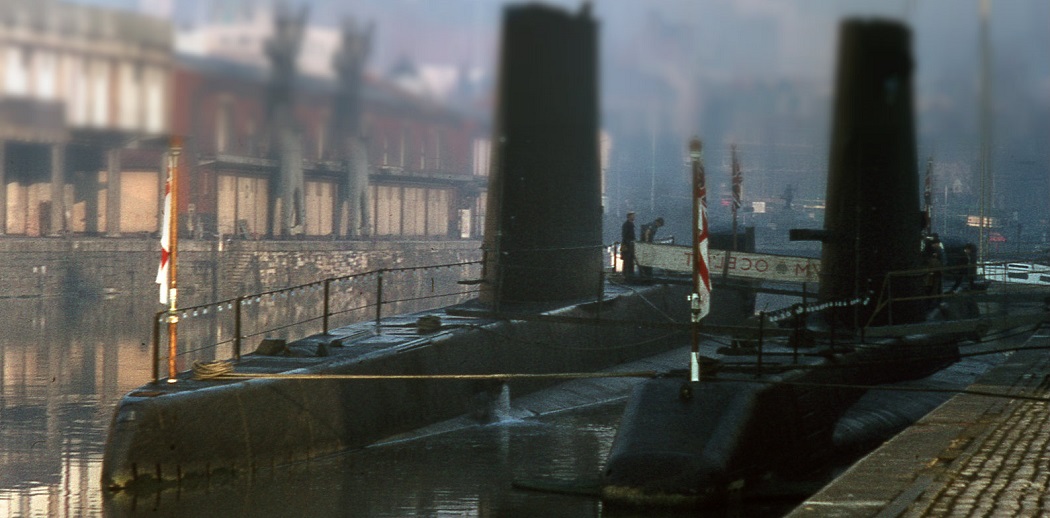 When you think of Bond, you think of fast cars, exotic locations and that Sony Ericsson phone from Tomorrow Never Dies that Pierce Brosnan used to control a BMW 750iL (what do you mean that you don't think of that bit?). When you think of Bristol, you think of the cider, the suspension bridge, farmers, cider for farmers. The suspense of farmers getting cider (on a bridge) etc etc.
In actual fact, Bristol is a hotbed of daredevil stunts and has seen action that puts promiscuous tuxedo aficionado Bond to shame. TO SHAME.
Did you ever hear about the Great Bristol Balloon Fiesta crash of 2011 ('great' has been added by me, no one else thought it was great.)
The Great Bristol Balloon Fiesta crash of 2011
The 2011 festival was a bit windy (understatement) and pilots were told that flying was at their own discretion. I don't know if you are aware of the magnitude of bravado in balloon piloting, but with the testosterone coursing through their veins the pilots declared that the show must go on. This ultimately resulted in crash of a balloon into the roof of a house in Kingswood. Some onlookers said that the pilot was trying to line up the most audacious selfie attempt ever seen (according to my recollection*)
*I wasn't actually there.
Image: Paul Townsend 
 Cutting the red wire!
 I'm not sure that the South West bomb squad division get much of a runabout. On June 2nd 2014, houses were evacuated at 5.30am to make way for bomb disposal experts to 'do their thing' after a tip off that 'Something in that car is not safe' (not a BMW 750iL). Turned out the most dangerous thing about it was a faulty handbrake cable...
 Image: Paul Townsend 
 Powerboat racing
Bristol was once home to the nautical equivalent of the Monaco Grand Prix. Aww, why did that stop? Because its fucking MENTAL that's why. Tragically in 1986 one of the drivers lost their life when a boat was torn apart hitting a jetty at 80mph and there quite rightly hasn't been any races since. Pretty extreme.
  Image: Paul Townsend 
Underwater Villains Lair - Submarines
In 1969 HMS Ocelot & HMS Taciturn moored at Narrow Quay in the centre of Bristol providing a spacious and suitably foreboding villain's lair. Mooring fees may be an issue, yes, but you can't get much closer to the office (cat and villain chair not included).
Image: Paul Townsend
For all those chase sequences: Skiing
Organised by the company that claims to give you wings, but now is contractually obliged to state that they don't actually give you any wings (cheers for clarifying that). A load of snow was dumped on Brandon Hill, creating an urban snowy mecca for floppy hat wearing youths *shakes fist*.
Image: Rally Thomas
 Bungee Jump
Jumping off the Contra Dam is one thing 007, but try this on for size. The Oxford Dangerous Sports Club leapt from the Clifton Suspension Bridge in 1979 with homemade bungy ropes. Cajones grande! Rumour has it they were escorted to a cell in the local police station where they shared a bottle of champagne with some good old fashioned rozzers.